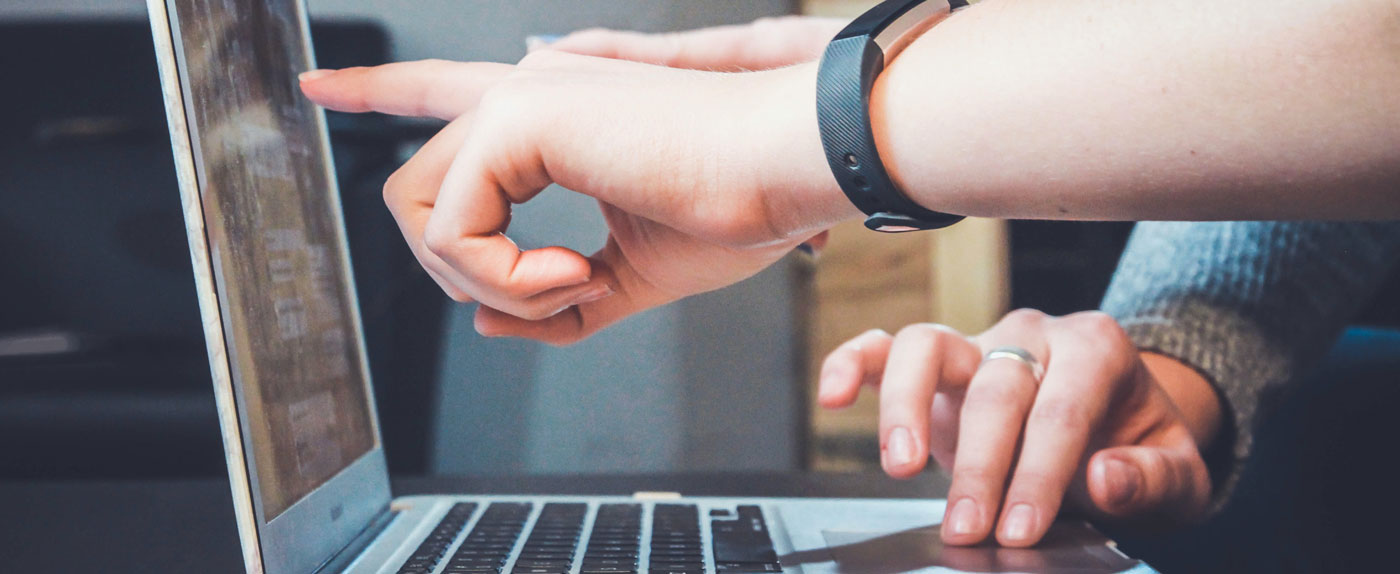 Independence, Benefits and Housing
This service aims to support you to fill in benefits and other forms such as Universal Credit (UC) Personal Independence Payments (PIP), Employment and Support Allowance (ESA), Attendance allowance and so on.
This service is free.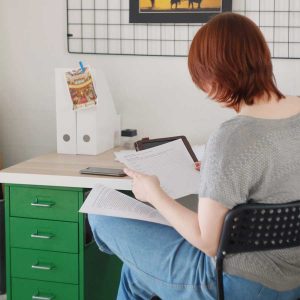 We are also able to offer support with appeals should your application for benefit be turned down.
We can also help with housing and debt issues.
These services get very busy so please contact us for an appointment in good time. Don't leave it until the last minute as we may not be able to help you.
In addition to this, we also have access to a wealth of information around disability issues that may be of use to you. It is our aim to give you the information you require and if we are unable to answer your question, we will attempt to find the information from a third party or give you the contact details of an organization or individual who may be able to help.
Benefits and Work Website
This is a useful site for information and advice on disability benefits. Some are available freely, but there is a subscription to get full access. It's available on the website HERE
Documents to help with benefits
Leaflets (in PDF format)
Disability Support Torbay – Court Tribunal Support
Universal Credit Xmas payments 2019
Employment and Support Allowance (ESA)
Employment _and _Support _Allowance _ESA_Factsheet
Personal Independence Payment (PIP)
Personal Independence Payment Factsheet
PIP Guide to Claiming April 2015
Timetable for PIP Replacing DLA 2015
Hardship Allowance
Other Documents
Help with opening documents can be found HERE. (Opens in a new window.)
Become a Volunteer Today
Mauris blandit aliquet elit, eget tincidunt nibh pulvinar a. Cras ultricies ligula sed magna dictum porta. Cras ultricies ligula sed magna dictum porta. Praesent sapien massa, convallis a pellentesque nec, egestas non nisi. 
Join Now

Get in Touch. Get Involved.
A Service from Coalition of Disabled People South Devon 
Charity No: 1108663
Disability Support Torbay 1 Lymington Road, Castle Circus, Torquay. TQ1 4BW