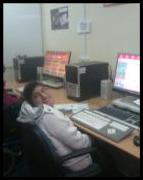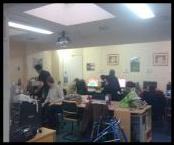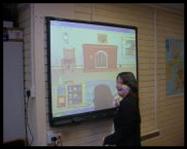 Computer Access
Internet facility
You can drop in log on to the internet or send e-mails and you can have a cup of coffee and a chat.
Learn about Computers
Even if you have never touched a computer (and they worry you) we can help.
The computer training service offers a basic level of computer training which is adapted to meet individual needs.
We also have a good range of adaptive technology to support the visually impaired.
It may be that you have a good understanding of computers and just want to come in and use our suite.
We do ask for a small donation to cover the cost of providing this service.
Note support with helping to use a computer is limited at the moment